We zoeken ambassadeurs die volledig achter onze filosofie staan en dat ook in hun persoonlijke leven uitdragen. 
Momenteel zijn er geen lopende vacatures
Kijk later nog eens opnieuw.
Although all our employees start as seasonal workers, many are asked to stay on after the end of the season and become long term permanent employees. In fact, we have many members of staff who have worked with us for ten years or more. This helps create a supportive environment and a friendly family atmosphere.
High wages can be earned by seasonal workers who are prepared to work hard. Some jobs are paid at an hourly rate but our piece rate system also enables you to earn well over the minimum wage.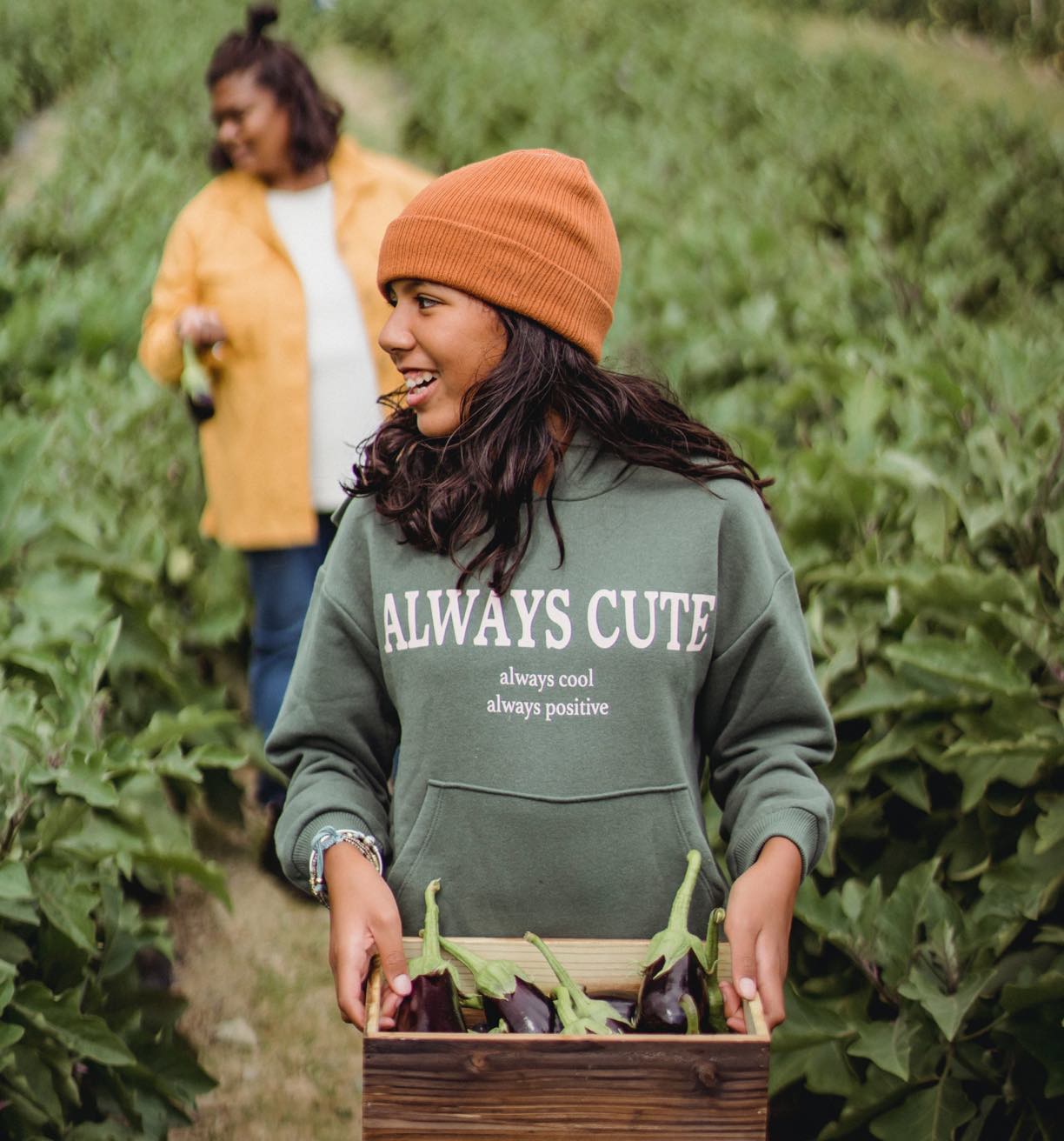 Ferme is a beautiful place to work, with lots of great people – and other benefits too.